CURRENT FAVORITES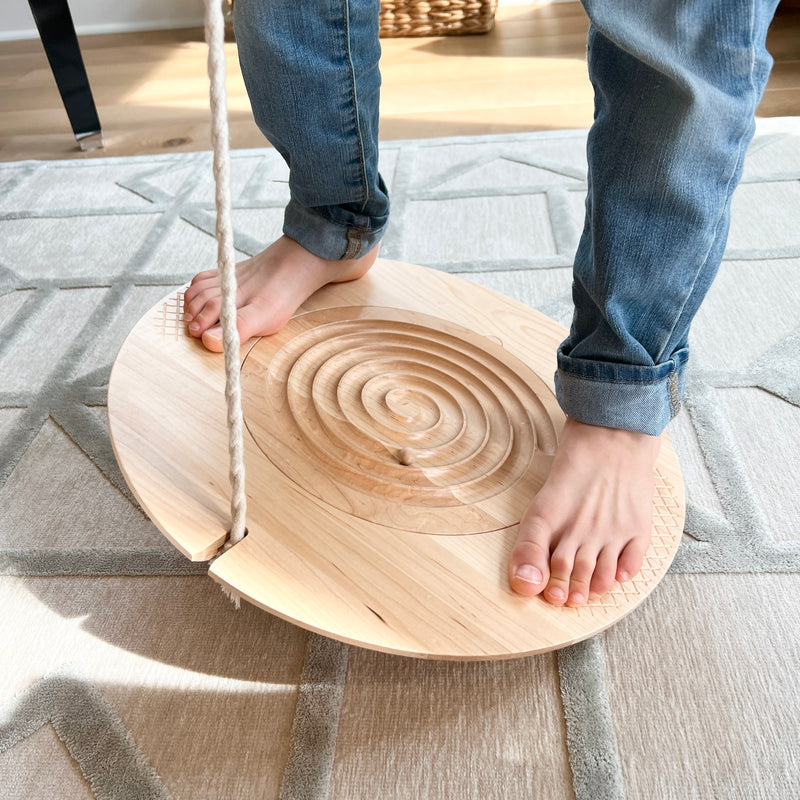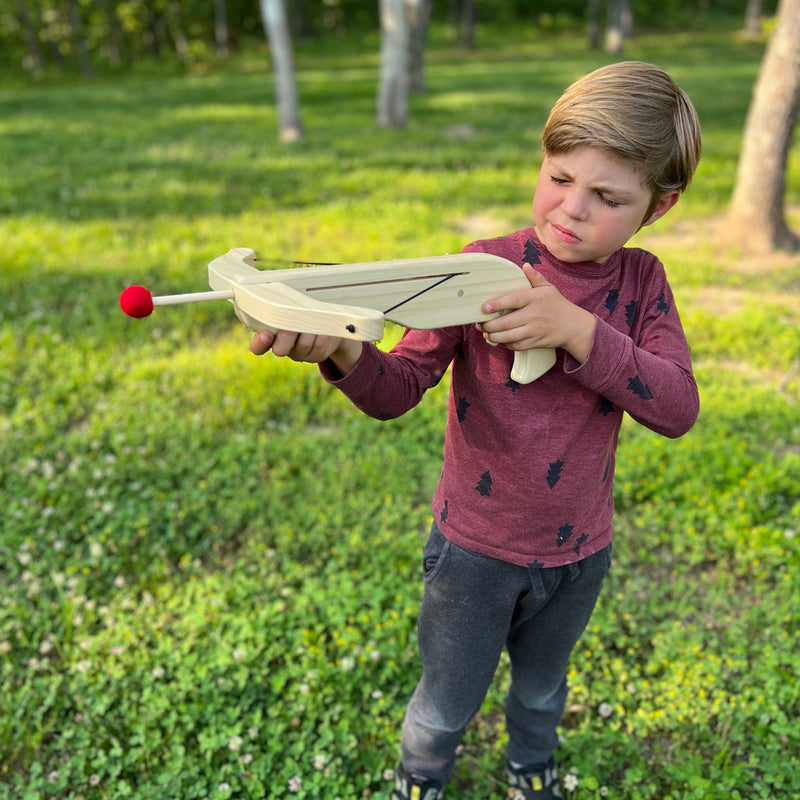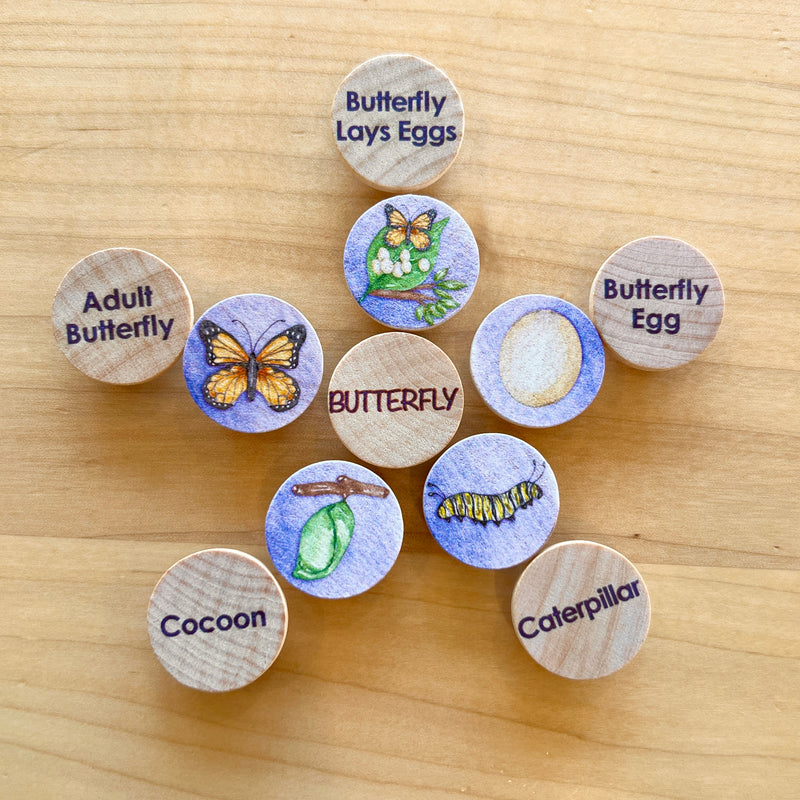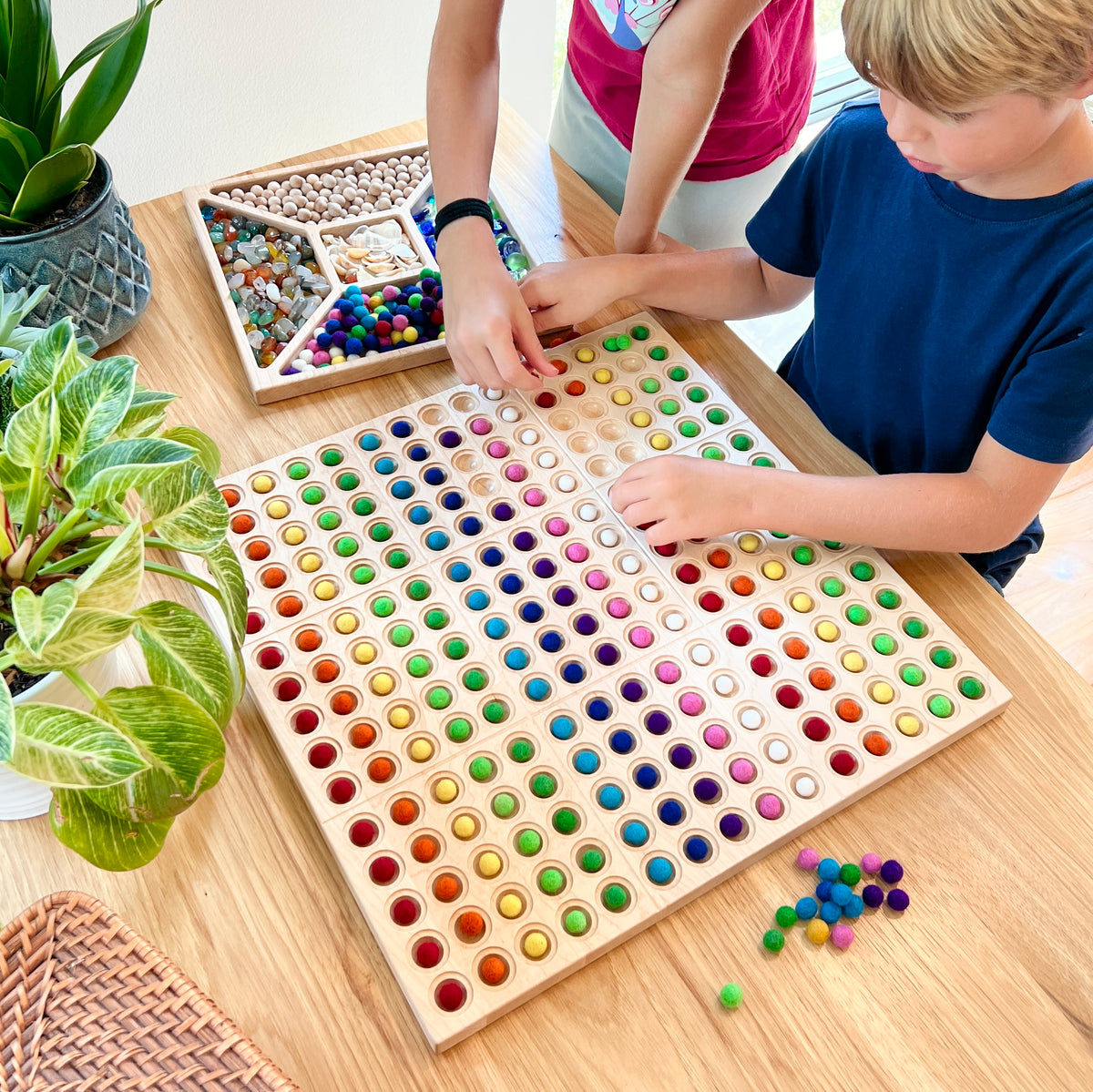 Building a Love for Learning
I believe learning can be empowering and enjoyable; that teaching a child they can Love Learning is the most important part of their school experience. That's why we design, make, and share these beautiful, hands-on wooden treasures "From Jennifer." So we can all Love to Learn.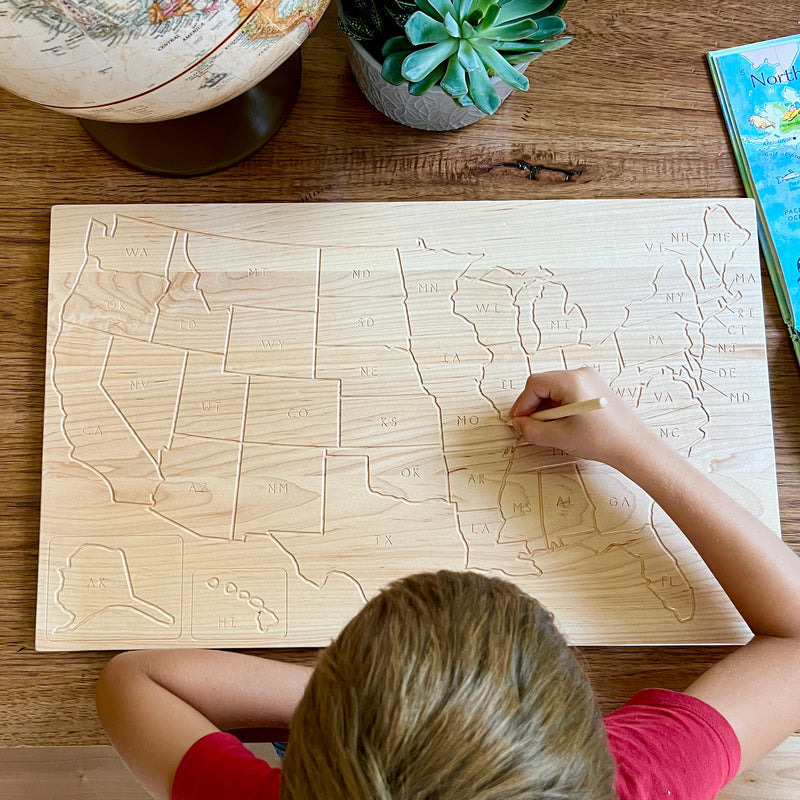 Tracing our map boards helps you focus on size, shape, and location.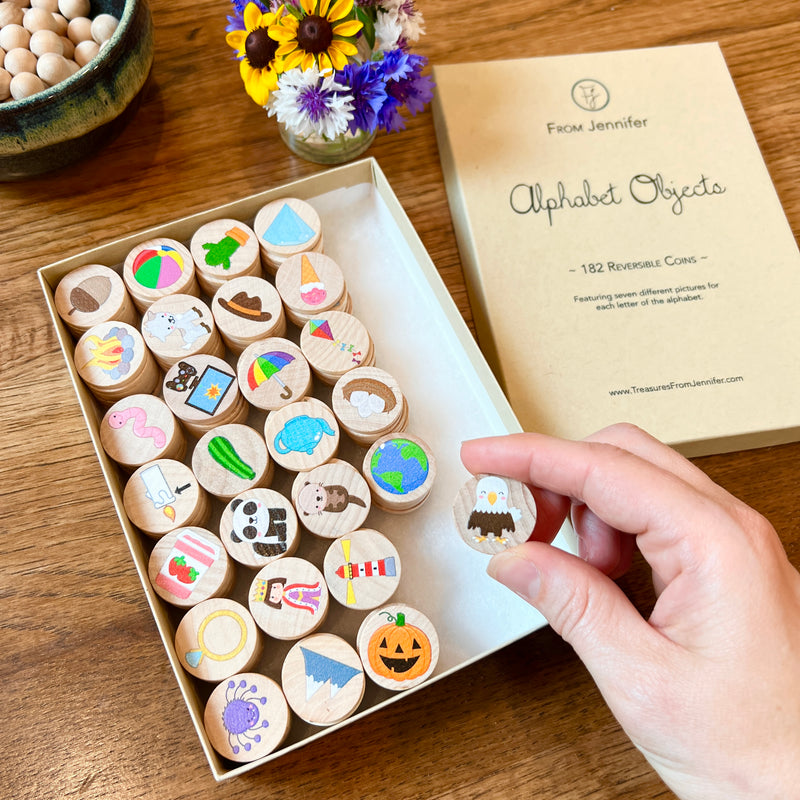 A collection of images for practicing beginning letter sounds, sorting, storytelling, and more.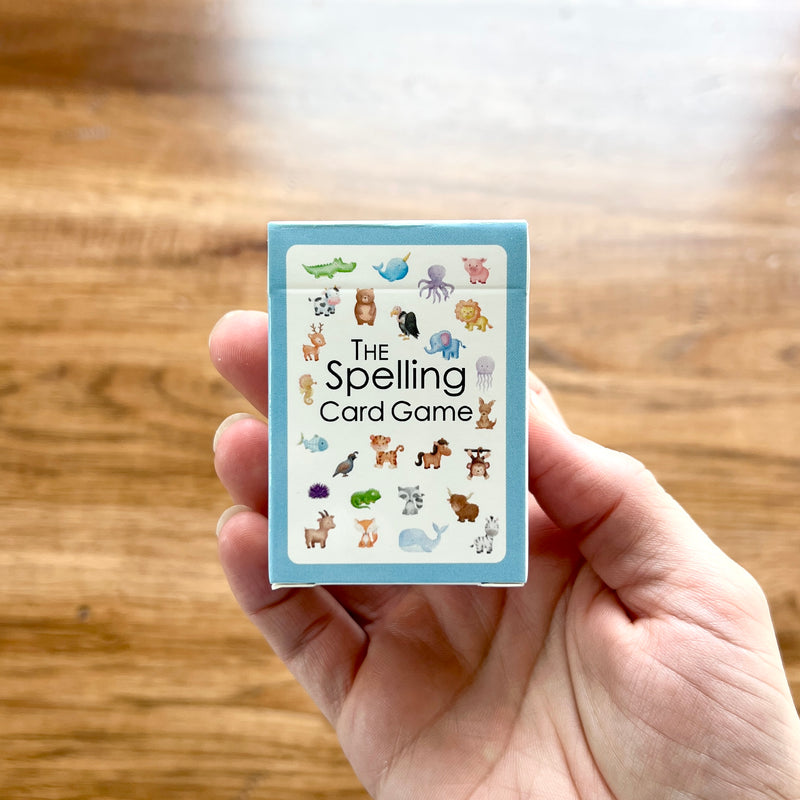 A quick and easy word game the whole family will enjoy. Use as many letters each round as you can to spell words!
Gallery